Tech Talk
Hang on for a minute...we're trying to find some more stories you might like.
NASA and SpaceX launched the Transiting Exoplanet Surveying Satellite (TESS) on April 18, whose mission is to investigate exoplanets that may be capable of supporting life in a sky area 400 times larger than the Kepler mission launched in 2009.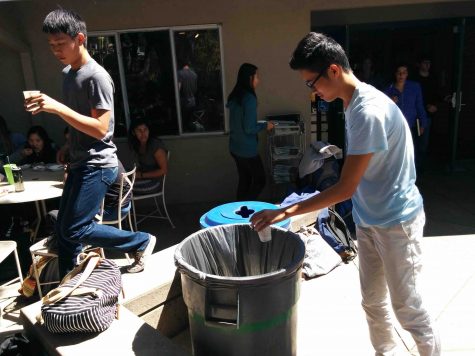 British and American scientists discovered an enzyme that can digest a form of plastic that is known as polyethylene terephthalate (PET) and is used is many plastic bottles, presenting a possible solution to the global fight against environmental pollution.
U.S. Department of Homeland Security granted earlier in April British firm iProov a contract to develop facial recognition technology that will enforce border control earlier in April.
Toyota reveals plans to develop vehicles by 2021 that can communicate to one another using short-distance wireless technology in an effort to help prevent accidents.
This piece was originally published in the pages of the Winged Post on May 7, 2018.