Tech Talk
Shard Virtual Reality Slide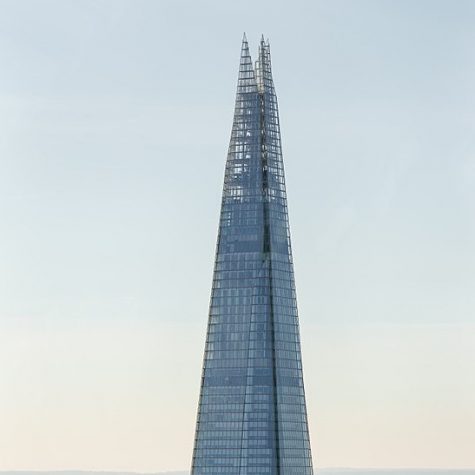 Wikimedia Commons
The View from The Shard recently unveiled two virtual reality experiences, introducing this technology to entertainment. Standing at 1016 feet, the Shard is a skyscraper located in Southwark, London. Visitors are strapped into a custom-built motion platform which has been planned perfectly to simulate the movement in the VR content. High-resolution 360-degree visuals allow riders to feel as if they are on a slide around the Shard. The Vertigo is the other adventure in which riders watch the building fall apart, stranding them in mid-air and forcing them to walk across balance beams in a construction site.
New iPhone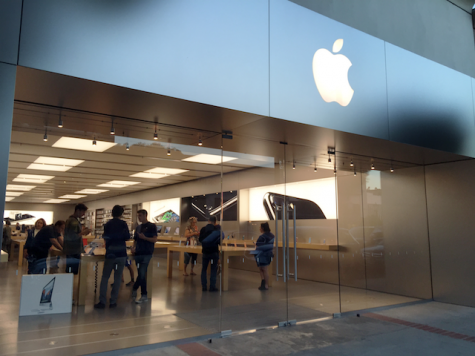 Kaitlin Hsu
Many accidental leaks have revealed some of the new features of Apple's new iPhone 8. The phone will allegedly have an edge-to-edge display, which means the removal of the home button and the front-facing camera. The touch ID will either be built into the display or eliminated and replaced with facial recognition. Since the display will now be made of flexible plastic OLED, the device will be thinner, will consume less battery and will have a more advanced display with a higher contrast ratio.
Military Drones
A technology firm in the US has designed a drone which has the ability to aim and fire at targets in mid-air. The Tikad drone, developed by Duke Robotics, is fully equipped with a machine-gun and a grenade launcher, which can only be fired through the control of a specific remote. The drone is designed to reduce military casualties by decreasing the number of ground troops required. Military officials in the US have expressed concern that these drones could easily kill civilians and that terrorists could create similar devices.
Boeing Pilotless Plane Testing in 2018
Wikimedia Commons
Boeing's vice president of product design, Mike Sinnett, announced that the company is projected to test fly the first pilotless plane. The technology will first be tested in a cockpit simulator. Many airlines have been supporting the idea due to data that projects the need for more than 1.5 million pilots in the next 20 years. Pilotless planes could also increase safety, as research has shown that 50 to 60 percent of accidents are a result of crew fatigue.
This piece was originally published in the pages of the Winged Post on September 6, 2017.