Getting geared for spring sports: athletic outerwear reviewed for comfort, usability
Although Victoria's Secret and Adidas may hold their claim for the best sports clothes, the right sports clothes don't always come from the most popular stores. Here is a list of some of the MVPs of athletic gear.
Men's PureProject SS by Brooks Running
Although this stylish shirt may not look like the most useful clothing option for a sweaty workout, don't let it's fashion-forwardness fool you. The combination of polyester, tencel and spandex creates a runner's dream of comfort.
An athlete's safety takes a front seat in this shirt as well, featuring reflective details on the front and back of the shirt as well as a reflective tab on the back helps to guarantee visibility in low light.
Also built into the short is a small pocket at the right hip for keys or other small objects any athlete could need during a workout.
There is no need to sacrifice style for comfort and safety.
Wunder Under Pant by Lululemon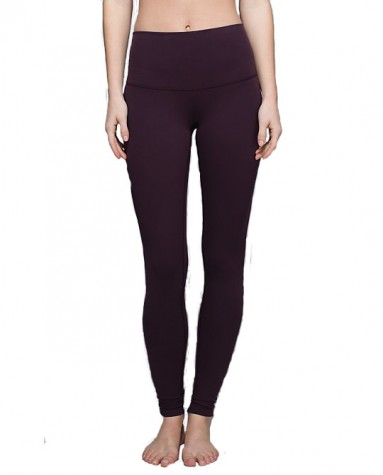 Every once in awhile, athletes have to hand it to Lululemon. They seem overpriced, but they got it right with these leggings.
Lululemon has the reputation for delivering on quality with their leggings, and these are no exception. These leggings feature versatile wearing options; the waist band could be flipped up for full coverage or folded down, and due to the lack of seams in the waistband, manage to maintain their flattering look.
Also in these leggings, Lululemon created a tight-knit version of their Luon fabric, which creates coverage, support, breathability and flexibility.
The Lululemon website recommends these leggings for anything from high-impact running to yoga, making them a versatile addition to any athlete's closet.
Women's Juno Sports Bra by Brooks Running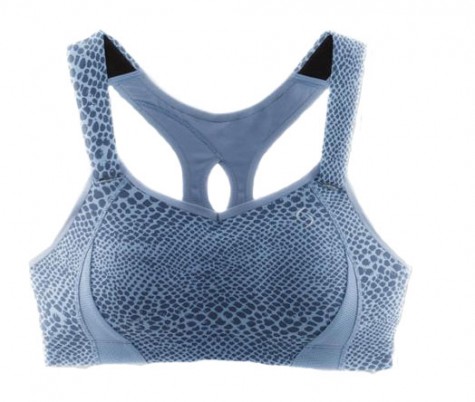 This sweat wicking bra is idyllic for larger-chested people, who often struggle with finding a supportive and comfortable sports bra that accommodates their size.
The uni-cup feature of the bra as well as the frontal yoke in the cups helps compress and control vertical movement of the breasts, leading to a comfortable exercise session. In addition to the carefully constructed cups, the bra includes a three hook closure for added security.
The mesh featured on both the front and the back of the bra also adds an extra layer of comfort to the bra. This system works towards keeping the wearer cool, calm and collected, no matter the weather conditions.
A fun feature on this sports bra that isn't normally found are the front-adjustable straps. Instead of having to estimate the perfect fit before putting on the bra, a wearer can conveniently adjust the fit at any time while having the bra on.
 This piece was originally published in the pages of The Winged Post on March 3, 2016.