Straight Talk: Becoming a small fish in a large collegiate pond
If you had asked me a year ago where I thought I'd be next fall, I would have said something along the lines of "a small or midsize school somewhere in California." By about last November, I'd changed my mind.
As an undeclared student and as someone who notoriously hates change, I decided that, despite the serious intimidation factor, a big school would provide the best opportunities to explore a wide variety of academic fields and to step out of my comfort zone.
There's always a huge transition to be made between high school and college, but graduating in a class of roughly 180 then matriculating in a class of almost 7000 will add a whole new set of challenges.
For probably the first time in my life, I'm truly going to be a small, likely lost, fish in a big, unfamiliar pond. And to be successful, I'll have to force myself to make new connections and redefine the boundaries of my comfort zone.
As an introvert, I'm generally horrible at doing those kinds of things, especially if I don't have to, but navigating uncomfortable situations is a crucial skill to have and an inevitable part of growing up. It's easy to forget that, in addition to being a time for academic growth, college and young adulthood should push us to become strong, driven individuals who can advocate for ourselves, even in unfamiliar situations.
There's a big part of me that's terrified of going to a big school next year but that same sense of fear that confirms my decision. I know it will take some getting used to but I also know that after four years, I'll graduate without having to wonder whether I could have pushed myself more and with the confidence and experience to thrive in whatever career environment I end up in.
This piece was originally published in the pages of The Winged Post on April 22, 2015.
About the Contributors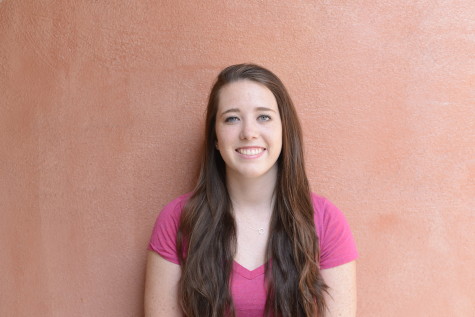 Sheridan Tobin, Winged Post Editor-in-Chief
Sheridan Tobin is the co-Editor in Chief of The Winged Post. She is a senior and this is her fourth year on staff. She was the Global Editor and Opinion...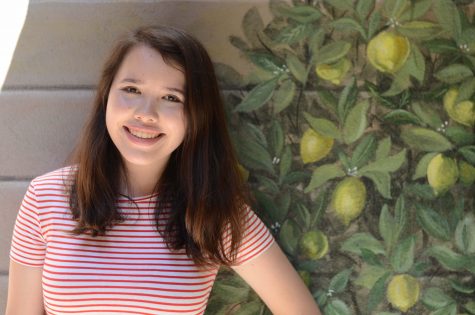 Meilan Steimle, Winged Post Editor-in-Chief
Meilan Steimle (12) is co-Editor-in-Chief of the Winged Post. She was a reporter her freshman year, Winged Post Opinion Editor her sophomore year and Winged...