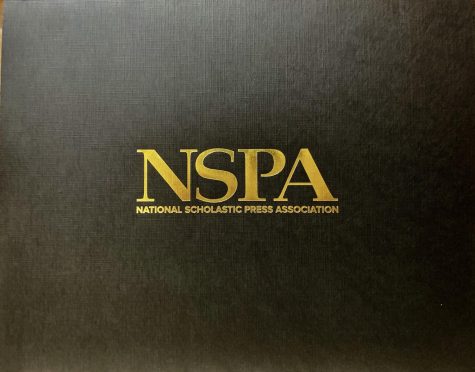 by Varsha Rammohan and Arushi Saxena

November 25, 2019
Harker Journalism was recognized at the national level at the JEA/NSPA fall high school journalism convention in Washington, D.C. on Nov. 23. The recognition followed nominations for 2019 Digital Story of the Year, Social Justice Reporting, Local Climate Change Reporting and a Pacemaker on Sept. 19.  ...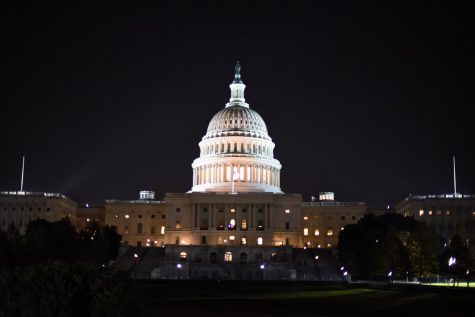 by Erica Cai, Kathy Fang, Catherine Feng, Lauren Liu, Arely Sun, Nicole Tian, and Gloria Zhang

November 23, 2019
WASHINGTON, D.C. - As our reporters explored Washington, D.C., we collected memories and experiences from various places around the city. Here are some of the moments that our reporters found around the capital.