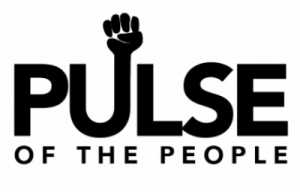 by Eric Fang and Varsha Rammohan

December 8, 2018
Moorpark College student Noel Sparks was spending her evening at Borderline Bar & Grill's college country and line dancing night when a man dressed in dark clothes opened fire on the crowd with a pistol equipped with an extended magazine, according to witness accounts. Sparks, along with 11...
by Ryan Guan, Executive News Editor

November 5, 2018
A man shot and killed 11 congregants and wounded seven people at the Tree of Life Congregation, a Pittsburgh synagogue, on Oct. 27. Law enforcement identified the man as 46-year-old Robert Bowers. Bowers, who had previously posted anti-Semitic media on social media, has been charged on 29 federal...