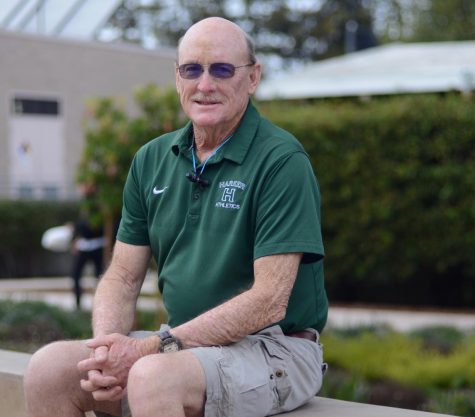 February 22, 2019
Standing in the center of Blackford's track with a baseball cap over his head, Scott Chisam chats with a few seniors as the other runners finish their warm-up lap and sit cross-legged in front of him in the grass. Once everyone settles down, he launches into the week's agenda in a calm yet energized ...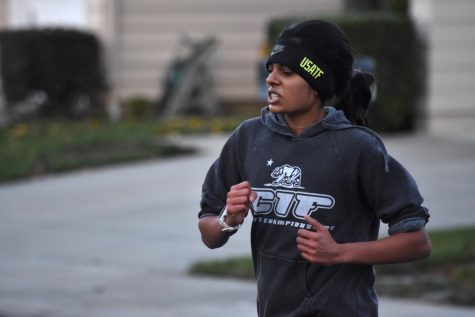 by Rose Guan, Wingspan Senior Staff Writer and Designer

June 11, 2017
It's a cool afternoon in mid-December, the off-season for a cross-country or track runner. Nikitha "Niki" Iyer ('17) wears a gray hoodie over black track pants, to ward against the cold. She adjusts a USA Track Foundation sweatband, checks her watch as she walks out of her Cupertino house—an...