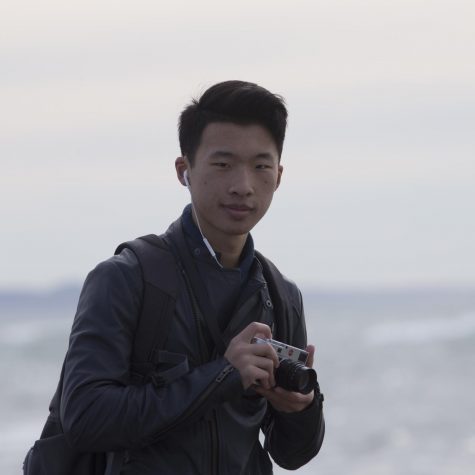 by Saloni Shah, Asst. Humans of Harker Editor

January 23, 2019
Wearing formal business attire, Timothy "Timmy" Chang (12) stands confidently behind the podium. His eyes narrow with determination as he looks intently at a note passed by one of his teammates. One long, grueling year of physical, theoretical and experimental research flashes through his mind as...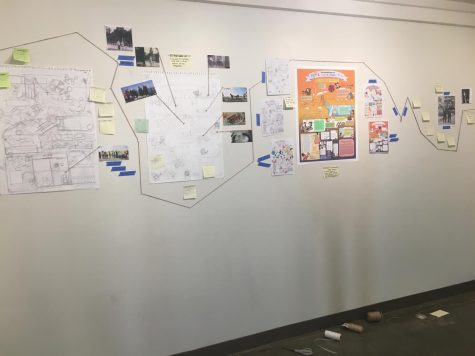 by Ryan Guan, Executive News Editor

December 1, 2018
Timmy Chang (12)'s "Neptune and Nymphs" and Catherine Wang (12)'s "The Proximity of Success" exhibited in the student showcase gallery under the staircase in Shah Hall from Oct. 22 to 26 and Nov. 26 to 30, respectively. Timmy's exhibit featured many photographs capturing water in different forms,...