by Krishay Mukhija, Guest Writer

February 24, 2019
Two years ago, I was debating against a talented opponent at the California Debate Tournament. While waiting for the judge's decision, I asked if I would see him at an upcoming tournament. Shockingly, he answered no, explaining that he did not have a suit and felt "out of place" at these events. Th...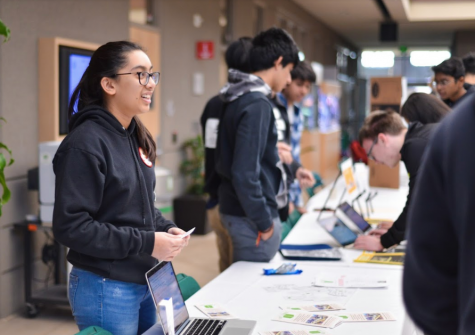 by Nilisha Baid, TALON Assistant Business and Social Media Editor

November 22, 2018
Former National Honor Society adviser Mike Pistacchi worked with the NHS to hold Harker's fourth annual Service Fair, where students could sign up to volunteer at any of the organizations present, on Nov. 12. This year, it hosted 30 organizations, compared with less than 10 when the fair first began...