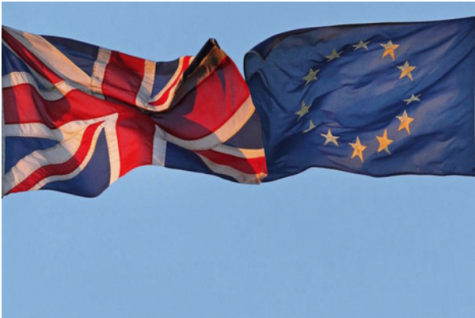 by Sara Yen, Assistant Features Editor

May 16, 2019
With new updates left and right, the current Brexit situation can be a bit confusing to understand. Is Brexit actually happening? By the end of this article, I hope to have answered all of your questions and concerns about the topic. Let's start from the origin of the word "Brexit". Accordin...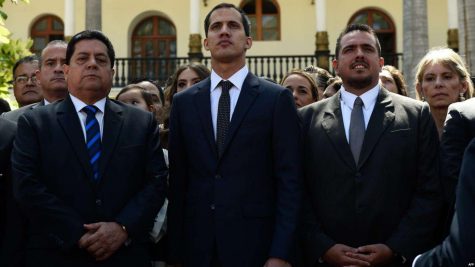 by Arushi Saxena, Global Editor

January 24, 2019
Amidst anti-government demonstrations on Jan. 23, Juan Guaido, the leader of the opposition party in Venezuela, the National Assembly, declared himself interim president before demonstrators in Caracas. Though current President Nicolas Maduro has expressed no intent on stepping down, he has historically...