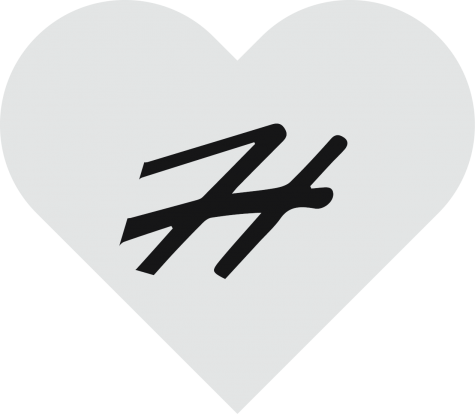 by Amla Rashingkar, Guest Writer

December 28, 2019
Like most of you, I grew up thinking school was my priority. I walked into high school yearning for a high GPA. I wanted to be the poster child for everything I did. The word "stop" didn't exist in my vocabulary. I always wanted more.  The desire to impress my parents and my peers lurked behind me l...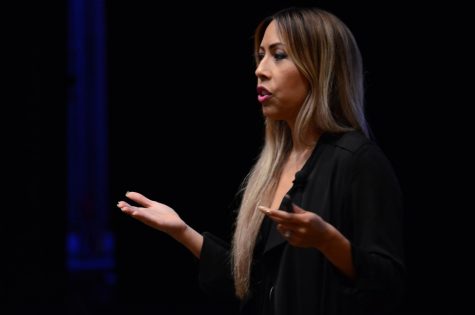 by Alysa Suleiman, Sports Reporter

October 25, 2019
Psychologist and comic-lover Dr. Andrea Letamendi spoke to the upper school during two assemblies for underclassmen and upperclassmen on Tuesday, Oct. 22. Her lecture, titled "Psychology of Superheroes: Resilience, Self-care and Purpose," covered topics of identity, acceptance, empowerment and met...