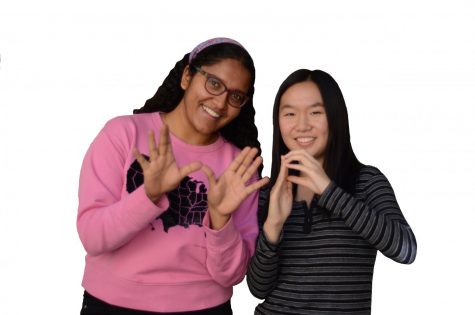 by Prameela Kottapalli and Katherine Zhang

December 9, 2018

Filed under Opinion, Winged Post
Another month gone by, another reporter materializing in front of your eyes to hand you a copy of the Winged Post. You take it (of course) and scan the front page — but wait. Where is the green "Winged Post" splayed horizontally across the top of the front page? What happened to the page numbe...
Wednesday, April 10

Varsity Boys Volleyball

Harker 3 - Mountain View 0

Tuesday, April 9

Varsity Girls Lacrosse

Harker 14 - Mercy Burlingame 5

Tuesday, April 9

Varsity Softball

Harker 13 - Notre Dame SJ 5

Tuesday, April 9

Varsity Baseball

Harker 9 - South San Francisco 11

Monday, April 8

Varsity Boys Golf

Harker 199 - Sacred Heart Prep 215
Loading ...