by Prameela Kottapalli and Katherine Zhang

February 24, 2019
Last issue, we made a big change to the look of our newspaper — we said goodbye to our old broadsheet format. And thanks to much of the positive feedback we received after Issue 3, that change is here to stay. But in the long run, we're still moving to improve the content of the newspaper — and fo...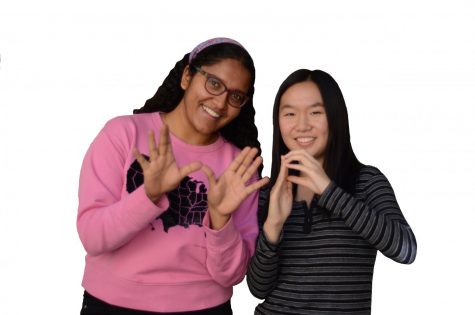 by Prameela Kottapalli and Katherine Zhang

December 9, 2018
Another month gone by, another reporter materializing in front of your eyes to hand you a copy of the Winged Post. You take it (of course) and scan the front page — but wait. Where is the green "Winged Post" splayed horizontally across the top of the front page? What happened to the page numbe...