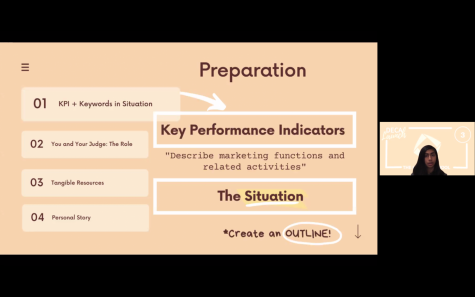 by Isha Moorjani, Winged Post Asst. News Editor

September 10, 2020
With the 2020-21 school year beginning remotely, both students and faculty are experiencing the changes that come with having extracurricular activities online. Many of these extracurriculars relied on in-person interaction and activities, yet each one has thought of unique ways to provide members with si...
by Arushi Saxena, Managing Editor

September 6, 2020
On Aug. 4, a deadly blast destroyed the port of the city of Beirut, killing over 170 people and wounding over 6,500 more. The explosion was prompted by a fire which ignited 2,750 pounds of incorrectly stored ammonium nitrate, a chemical compound used in fertilizer and the production of bombs. The ammonium nitrate...