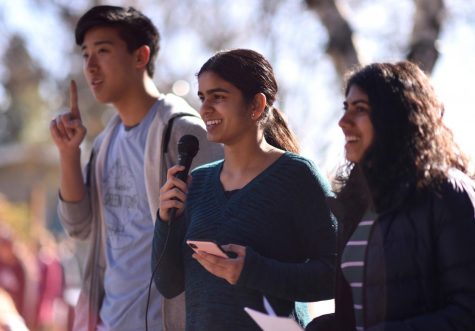 by Arushi Saxena, Global Editor

March 16, 2019

Filed under News, Online Exclusive, Showcase
Over 250 students participated in a 15-minute walkout organized by Green Team on Friday in solidarity with the Youth Climate Strike. The Youth Climate Strike was participated in by students from around 112 countries according to the website of the organizers of the strike. It was originally orga...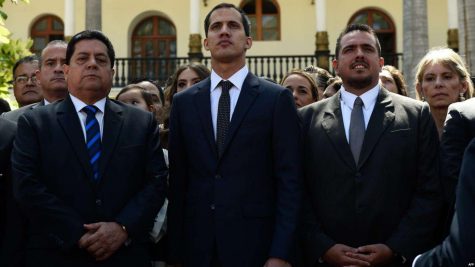 by Arushi Saxena, Global Editor

January 24, 2019

Filed under Global, News, Online Exclusive
Amidst anti-government demonstrations on Jan. 23, Juan Guaido, the leader of the opposition party in Venezuela, the National Assembly, declared himself interim president before demonstrators in Caracas. Though current President Nicolas Maduro has expressed no intent on stepping down, he has historically...