by Irina Malyugina, Photo Editor

February 23, 2019

Filed under Facebook Briefs, News, Online Exclusive
"Operation Strikesite," the third movie directed and produced by sophomore Ethan Choi premiered yesterday in the Nichols Auditorium. The movie's cast is comprised of students from Harker and other schools nearby it. The event began around 4:00 pm with a reception, during which parents of the cast,...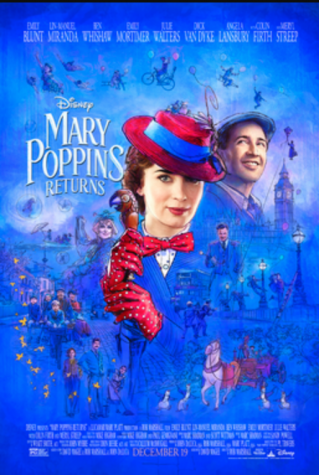 by Erica Cai, Reporter

December 8, 2018

Filed under Features, Online Exclusive
As winter break is approaching, people are scrambling to make holiday plans and book last-minute flights. However, for those not interested in straying too far from the comforts of home, these four movies debuting this December will be the perfect touch to a laid-back and entertaining vacation. Ma...