by Arely Sun, Co-Lifestyle Editor

August 30, 2019
Immigrant communities have faced losses from ICE raids throughout the nation starting from July 14. President Trump's administration has exacerbated fears and brought a resurgence in the raids. ICE (Immigration and Customs Enforcement) is an agency within the Department of Homeland Security that...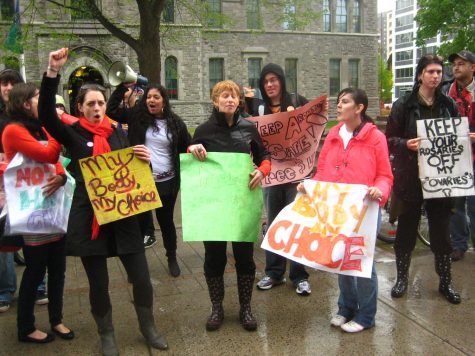 by Arushi Saxena, Global Editor

May 17, 2019
Following a wave of anti-abortion legislation that has recently risen up to challenge federal law, Alabama Governor Kay Ivey signed the nation's most controversial abortion bill into law last Tuesday night, creating a near-total ban on abortions, except in the case of a life-threatening situation. A week ...