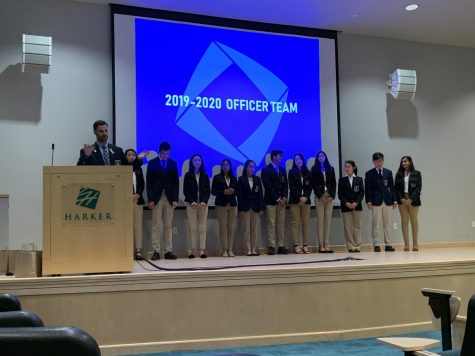 June 3, 2019
Harker DECA hosted one of their two annual end-of-the-year events, the banquet celebration, from 6:30 to 8:00 p.m. last Thursday in the Nichols Atrium. DECA parent night, the other end-of-the-year event held specifically to inform new and returning parents of the DECA program, was held on Tuesday, May...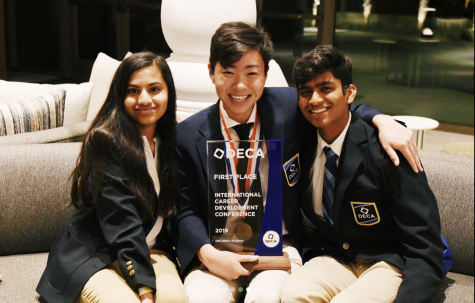 by Eric Fang, News Editor

May 4, 2019
Qualifying DECA members competed in Orlando, Florida from April 27 to 30 for the organization's annual International Career Development Conference (ICDC), which hosted over 18,000 other students worldwide. Students had to qualify for the conference at the State Career Development Conference (SCDC) l...