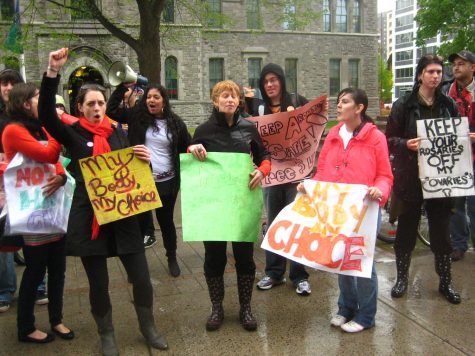 by Arushi Saxena, Global Editor

May 17, 2019
Following a wave of anti-abortion legislation that has recently risen up to challenge federal law, Alabama Governor Kay Ivey signed the nation's most controversial abortion bill into law last Tuesday night, creating a near-total ban on abortions, except in the case of a life-threatening situation. A week ...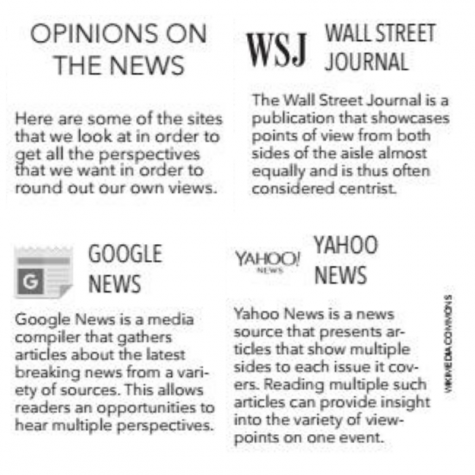 by Vivian Jin and Jessie Wang

September 3, 2018
When you read the news--be it The New York Times, The Washington Post or perhaps Buzzfeed--do you notice a common pattern among the articles? They seem to echo similar opinions: feminism is good, LGBTQ+ rights are good, gun control is good and DACA is good. The death penalty is bad, more oil drilling...