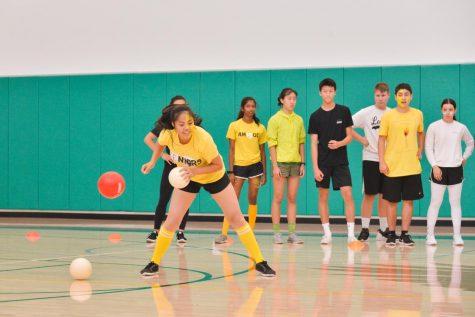 by Ryan Guan, Executive News Editor

October 3, 2018
Eight teachers faced off against two representatives from each grade in a best-of-three dodgeball game series after the advisory parade today after sixth period. The teachers won 2-1. Prior to the game, a representative of each advisory marched in the annual homecoming parade. Spirit club will b...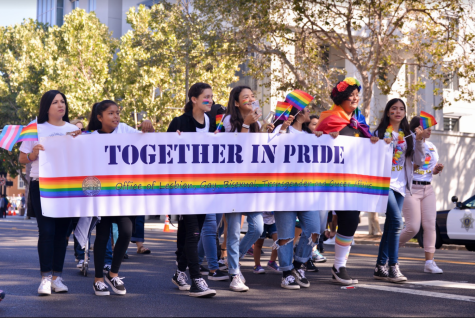 by Sara Yen, Assistant Features Editor

September 1, 2018
Crimson crosses over to tangerine, meeting sunny yellow then lime then azure before finally merging with violet. These colors form a common variation of artist Gilbert Baker's rainbow flag, created in 1978 to represent gay pride and the LGBTQ+ community. The Stonewall Riots started after the police...