by Sarah Mohammed and Varsha Rammohan

September 9, 2020
According to the United States Census Bureau, women make up 50.8 percent of the country's population, Black people make up 13.4 percent and Asian people make up 5.9 percent. In addition to only one female major party presidential nominee, there have been only two female major party vice presidential ...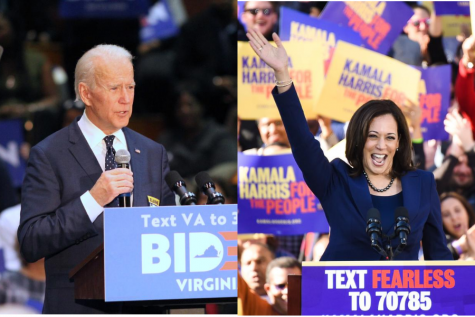 by Anna Vazhaeparambil and Varsha Rammohan

August 11, 2020
Presumptive Democratic nominee Joe Biden named Sen. Kamala Harris (D-C.A.) as his running mate for the 2020 presidential election today, making her the first Black and South Asian-American woman to be nominated for national office by a major political party. "Back when Kamala was Attorney General, s...