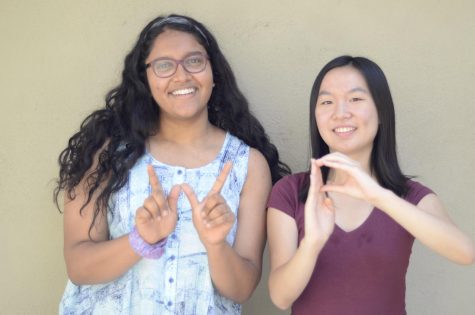 by Prameela Kottapalli and Katherine Zhang

October 17, 2018

Filed under Opinion, Winged Post
Welcome back! Last issue, we dove into the message of Winged Post, addressing what you might see inside the pages. Now, we want to explain why we believe that these topics are important. Each issue, we leave a space in our STEM section to cover climate change, one of the most pervasive and pressing pr...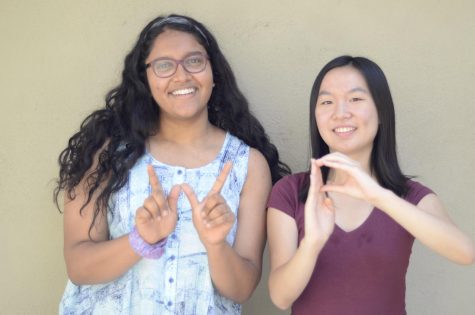 by Prameela Kottapalli and Katherine Zhang

September 3, 2018

Filed under Opinion, Winged Post
A new year, a new class of freshmen, a host of new teachers — and with it, a new issue of the Winged Post! We, as your editors-in-chief, are excited to welcome you to Volume 20. A couple weeks ago, editors of the journalism staff gathered together to discuss the duties and values we, as student...