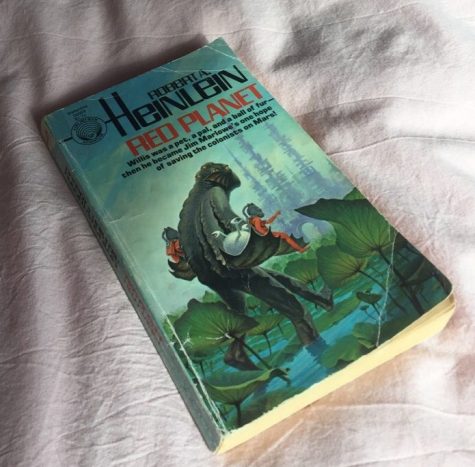 by Delaney Logue, TALON Photo Editor

November 8, 2018
Its corners creased and spine bent, my pocket-sized Red Planet by Robert A. Heinlein is more than just a book. The cover depicts a tall alien figure carrying Jim Marlowe and his companions through the unique greenery of Mars. The once-smooth surface of the small book feels cool in my hand, my thumb brush...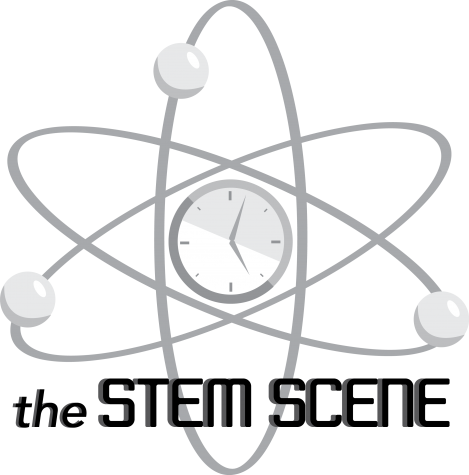 by Anika Rajamani, reporter

September 3, 2018
New iPhones set to release Apple is set to release three models of the new iPhone later this year, presumably in September. This includes a larger iPhone X Plus and a cheaper LCD model. Apple has yet to disclose the official release date or the name of the new iPhones. NASA launches Parker Probe to ...