by Nicole Tian, Emily Tan, and Sriya Batchu

May 24, 2019
With a sprawling backdrop of the Stevens Creek Preserve nestled among layers of lush hills, the Class of 2019 graduated yesterday at the Mountain Winery in Saratoga. Starting at 5 p.m, the ceremony lasted for two hours and include multiple performances and speakers, with members of the National Honor...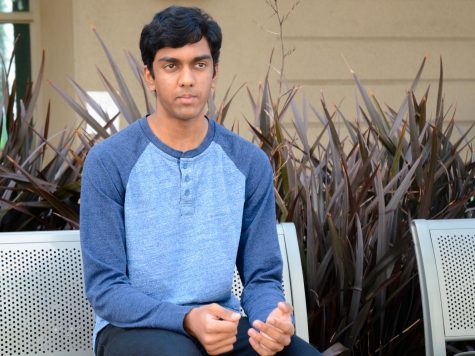 by Vishnu Kannan, Reporter

March 21, 2019
Many people would take the workings of a table tennis ball for granted, but not Kaushik Shivakumar (12). As he leans against the Dobbins stairwell, Kaushik begins to describe the effect that aerodynamics and pressure have on the motion of a table tennis ball, unconsciously transferring his weight t...