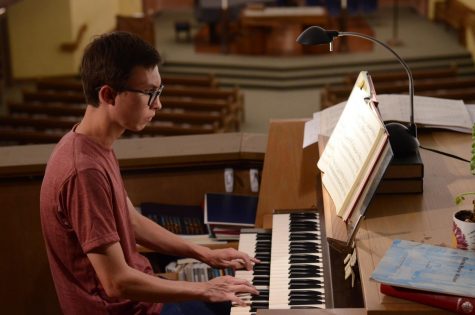 by Erica Cai, Humans of Harker Profiler

October 22, 2019
Permeating the empty aisles of Grace Lutheran Church, the hauntingly beautiful melodies of Johann Sebastian Bach's "Toccata and Fugue in F Major" flow from the 500 pipes of the organ situated on a balcony.  The performer, Jeffrey Fung (12), sits with his eyes fixated on the instrument before...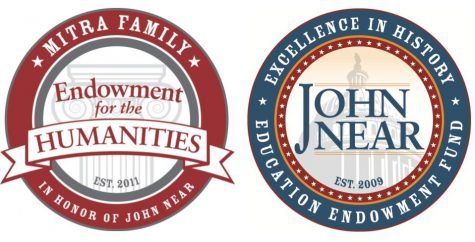 by Arushi Saxena, Global Editor

May 11, 2019
The 2020 Near/Mitra scholars were announced by the library earlier this month, allowing eight current juniors the opportunity to delve into deep research over the next year with an opportunity to present their final projects to the student body in the form of a completed manuscript. Four juniors were...