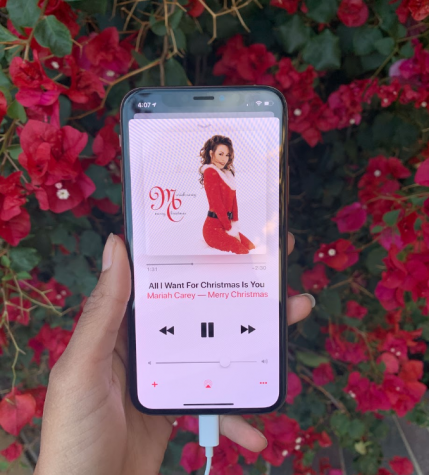 by Nilisha Baid, TALON Asst. Business and Social Media Editor

December 12, 2018

Filed under Features, Online Exclusive
During the holidays, verses of Christmas music can be heard ringing through households across the country. Everyone knows the tune to "Jingle Bells" or "Rudolph the Red-Nosed Reindeer." While Halloween has a couple of famous songs as well, for Thanksgiving or Easter, there aren't any songs...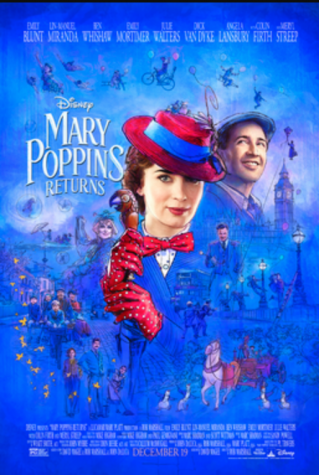 by Erica Cai, Reporter

December 8, 2018

Filed under Features, Online Exclusive
As winter break is approaching, people are scrambling to make holiday plans and book last-minute flights. However, for those not interested in straying too far from the comforts of home, these four movies debuting this December will be the perfect touch to a laid-back and entertaining vacation. Ma...