by Michelle Liu, Reporter

May 1, 2020
In these troubling times, we all need a way to relax and take a break from the world. Drawing can help us alleviate the feelings of stress or confusion in our current situation, and everyone can create their own connection with their artworks. No expertise is required at all; it's easy to explore ...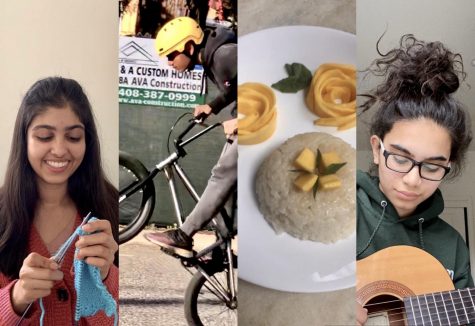 by Sabrina Zhu, Reporter

April 17, 2020
As she gently presses on the strings with one hand, Arissa Huda (9) strums her acoustic Hohner guitar with the other, playing a version of Selena Gomez and Kygo's "It Ain't Me." She smiles and nods her head to the music, which has quickly become her new hobby and form of escape during this peri...