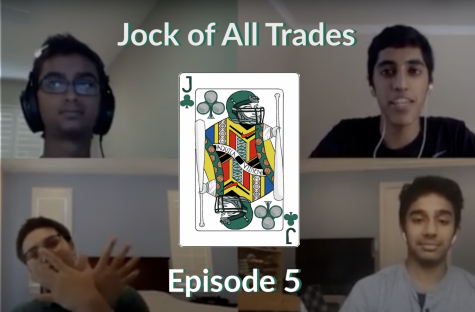 by Vishnu Kannan, Kushal Shah, Saurav Tewari, Muthu Panchanatham, and Michael Eng

September 5, 2020
From Harker Aquila, Jock of All Trades is a sports podcast hosted by Kushal Shah (12), Muthu Panchanatham (11), Vishnu Kannan (11) and Saurav Tewari (11), and edited by Michael Eng (12). In this episode of Jock of All Trades, hear the crew discussing the NBA bubble, the return of school sports and...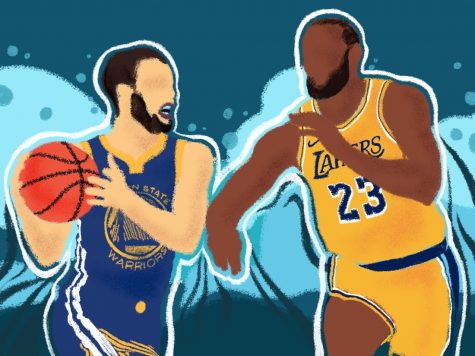 by Kushal Shah, Sports Reporter

March 19, 2020
In the world of sports, it is fair to say that an athlete's journey to the professional leagues, more often than not, begins in high school. This is how it's been for years—since back when Stephen Curry graduated from Charlotte Christian High School in 2006 and even further back, when Lebron James...