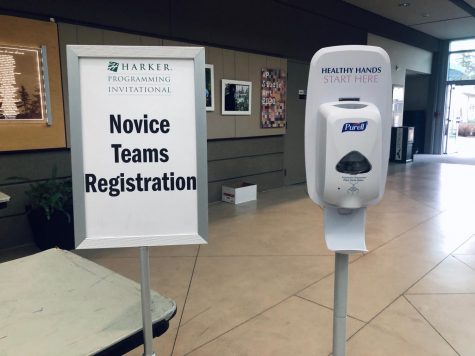 by Sabrina Zhu, Anna Vazhaeparambil, and Mark Hu

March 8, 2020
Three students huddle around a table in the Nichols atrium, speaking in hushed voices together as their eyes focus on the problem set in front of them. One picks up a pencil and begins drawing out a list of numbers on the page, attempting to explain a potential solution to his teammates.  After th...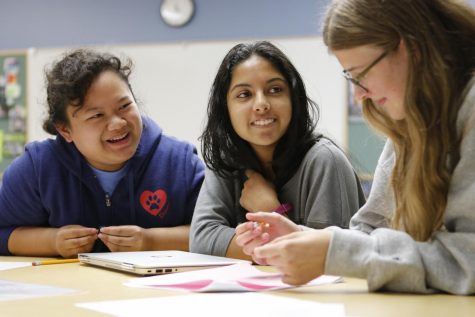 by Nerine Uyanik, Reporter

September 19, 2018
Ukiah High School senior Miranda Ung woke up at five in the morning on Sept. 8, joining five of her schoolmates and their chaperones on a two-and-a-half hour bus ride to the Harker School. With few opportunities to participate in STEM-related competitions in their area, the girls often travel far dist...