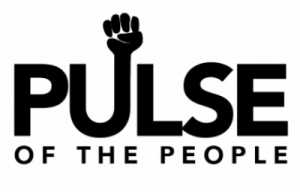 by Eric Fang and Varsha Rammohan

December 8, 2018
Moorpark College student Noel Sparks was spending her evening at Borderline Bar & Grill's college country and line dancing night when a man dressed in dark clothes opened fire on the crowd with a pistol equipped with an extended magazine, according to witness accounts. Sparks, along with 11...
by Katherine Zhang, Kathy Fang, and Prameela Kottapalli

March 28, 2018
"Hey-hey! Ho-ho! The NRA has got to go!" "Enough is enough! Enough is enough!" "Rain rain go away! Take away the NRA!" "No more silence, end gun violence!" The shouts rang out as the wave of brightly colored windbreakers and ponchos surged forward. The air was cluttere...