September 4, 2019
One month ago, a murderer fired at the Gilroy Garlic Festival killing three and injuring thirteen. More than nameless numbers, they were loved. They were family. They were us. For many of us here, going to school just an hour away, it's a jarring wake up call. One that said, "the problem has come ...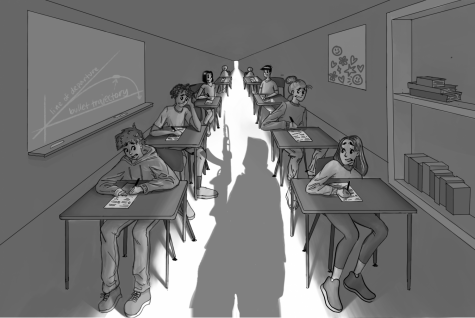 by Alysa Suleiman and Varsha Rammohan

August 28, 2019
Fifteen-year-old Adrian Palomares flees from yet another result of America's growing gun problem: the Gilroy Garlic Festival mass shooting, which left three dead and 13 injured on July 28. Six days later, a Walmart store in El Paso, Texas, was the next victim of gun violence. Less than 24 hours ...