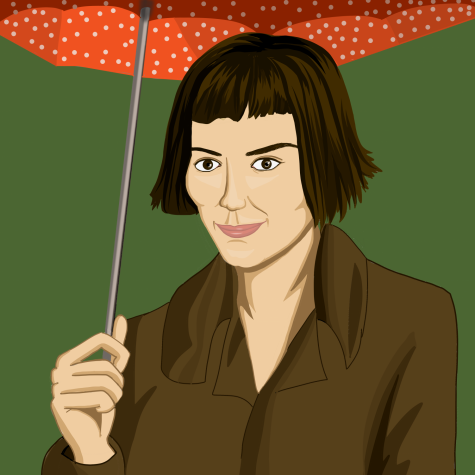 by Arely Sun, Co-Lifestyle Editor

April 26, 2020
An old blind man staggers near a curb, poking his cane at the street below. The camera zooms in on a quirky French girl's bob-haircut-framed face as she steps up to take his arm to guide him across the bustling road. They bumpily weave through the crowd, zipping past colorful shops. Her sing-song v...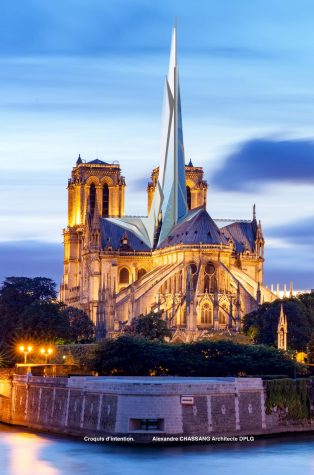 by Gloria Zhu, Reporter

May 29, 2019
A little over one month ago, a fire struck Paris's famed Notre Dame cathedral, damaging the central spire of the church and most of its now-collapsed wooden roof, along with endangering several valuable relics within the building. Immediately, the world swept itself into an uproar, with social ...