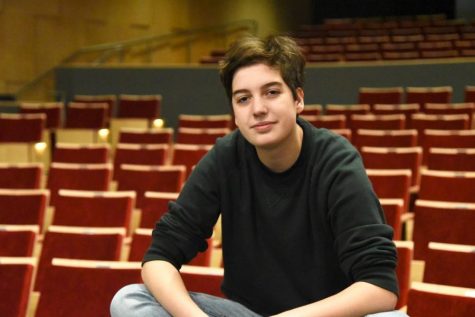 by Emmy Huchley and Raphael Sanche

April 25, 2019
Prom season is upon us, and we're all expecting the cute asks, matching outfits and cheesy slow songs. But for Harker's LGBTQ+ students, prom isn't just a time of fun traditions. With every promposal or slow dance, we wonder how the people around us are going to react. More often than not, the...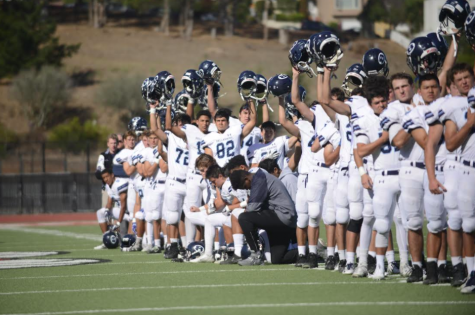 by Rose Guan and Vivian Jin

October 12, 2017
Former NFL quarterback Colin Kaepernick dropped his contract with the San Francisco 49ers after last season, when he began to kneel during performances of the national anthem before games in order to protest the mistreatment of people of color in the U.S. This season, Kaepernick remains unsigned. Kaepernick began to play for the 49e...