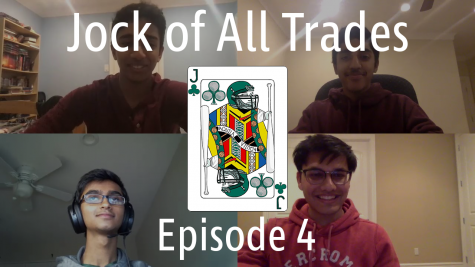 by Vishnu Kannan, Muthu Panchanatham, Saurav Tewari, Kushal Shah, and Michael Eng

May 3, 2020
From Harker Aquila, Jock of All Trades is a sports podcast by Kushal Shah (11), Muthu Panchanatham (10), Vishnu Kannan (10) and our newest member Saurav Tewari (10). This edition is a quick recap of the 2020 NFL Draft, where the crew goes over and provides their own take on some of the most importa...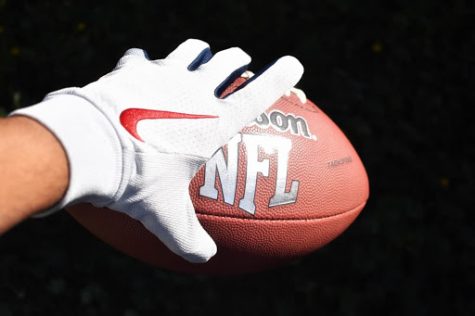 by Vishnu Kannan, Muthu Panchanatham, Kushal Shah, and Saurav Tewari

April 23, 2020
This concludes Harker Aquila's coverage of the top 15 picks of the 2020 NFL Draft. 7:04 p.m. The Denver Broncos have selected Alabama wide receiver Jerry Jeudy with the fifteenth overall pick. Jeudy was projected to go higher in the draft, but the 49ers, Bucs, and Raiders did not select wide receiv...