by Eric Fang, Kathy Fang, and Anna Vazhaeparambil

June 2, 2019
Several hundred California Democrats gathered for a final day of speeches, caucuses and workshops at the California Democrats' State Convention, held in the Moscone Center of San Francisco. Today featured presidential candidate speakers Sen. Bernie Sanders, D-V.T., former Secretary of Housing and Urban...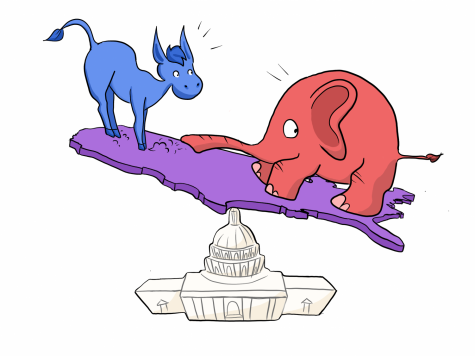 by Kathy Fang, Managing Editor

January 6, 2019
Nov. 6, 2018—the fated, long anticipated Election Day—came and passed in a flurry of red and blue. Voters around the country trickled into the polls to register and cast their ballots, newspapers and broadcasts ran nonstop programs and the nation held its breath in anticipation of the final results:...