by Nicole Tian and Catherine Feng

May 23, 2019

Filed under Online Exclusive, Opinion
Dress choices emphasize expression While faculty and administration play a major role in deciding the community guidelines for dress, student opinion and changing styles are important factors to consider before making decisions. Clothing is a way for students to display their personality, and since the ...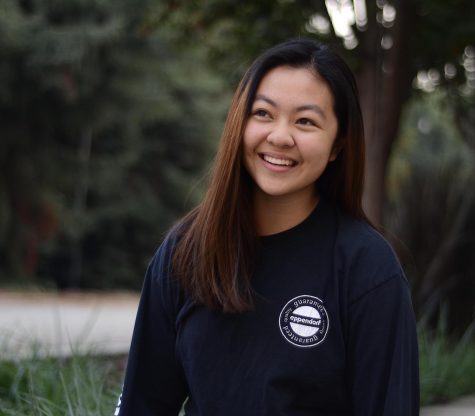 by Emily Chen, TALON Co-Academics Editor

December 1, 2018

Filed under Features, Lifestyle, Online Exclusive
On the hunt for sustainable and eco-friendly clothing? Well, look no further. Sustainable clothing includes all fabrics created from eco-friendly resources, such as recycled and reused materials or organically grown cotton. Not only does this improved process of producing clothes provide better labor...