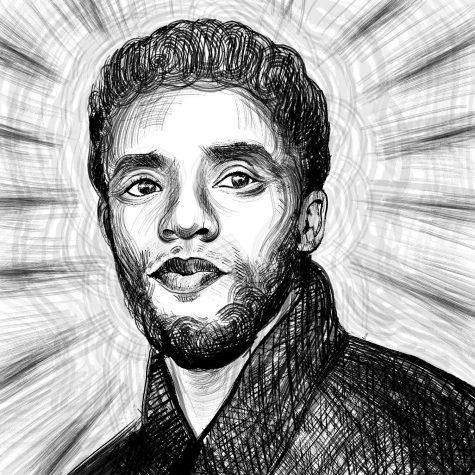 by Alysa Suleiman, A&E Editor

September 6, 2020
A superhero. Darting through the streets of Seoul, Korea in a sleek black vibranium suit, his lightning-quick punches delivering with the force of thunder.  The Black Panther.   Although the fictional world of Wakanda existed within comic books and movies, Chadwick Boseman led his life as the pe...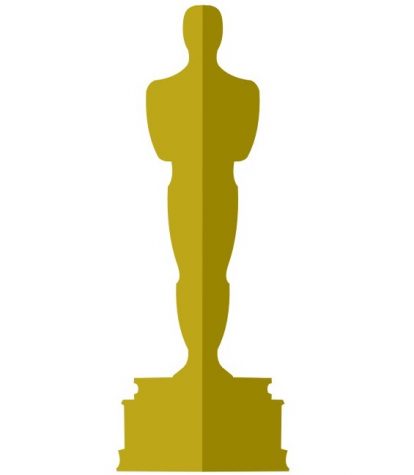 by Kathy Fang, Managing Editor

February 25, 2019
From "Green Book" to "Black Panther," Olivia Coleman to Hannah Beachler and Alfonso Cuarón to Spike Lee, the 91st annual Academy Awards recognized a wide array of artists and films last night at the Dolby Theater in Hollywood, leaving many viewers conflicted about the results. Peter Farrelly's...