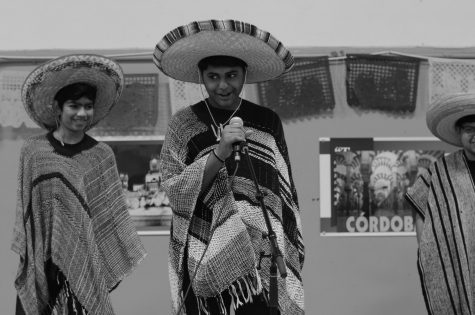 by Alysa Su, Jessie Wang, and Irene Yuan

April 26, 2019
Ni hao. Konnichiwa. Salve. Bonjour. Hola. You've heard of them before: Junior Classical League and the four Language National Honor Societies. Each of these organizations are extremely populated in our school, but how many people really know what their purpose is? Currently, Harker's upper scho...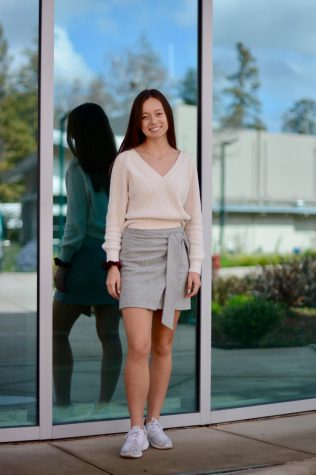 by Ritika Rajamani, TALON Reporter

March 3, 2019
She walks in front of the panel of judges at the tournament, telling herself to be calm. Her nerves might overwhelm her, but Alycia Cary (12) stays focused on the speech she is about to give. Each word exudes passion and love about the topic. A smile begins to appear as she continues speaking. Alycia...