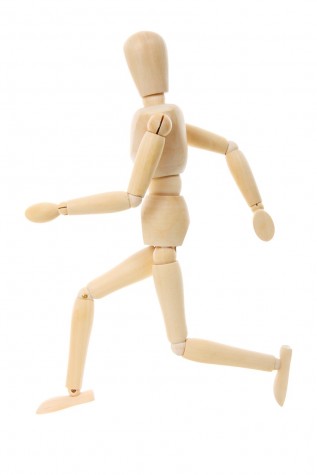 by Apoorva Rangan, Winged Post Editor-in-Chief

May 1, 2015
Rolling waves. Beating sun. A complete lack of academic obligation. Can you think of a better way to spend a Monday and Tuesday in May? A year ago, I certainly could. To stressed-out junior me, the senior trip to Laguna Beach posed a conundrum: relax in Edenic bliss while freaking out about my perceived...
by Apoorva Rangan, Winged Post Editor-in-Chief

January 29, 2015
I saw my dad as a 17-year-old for the first time this weekend, in a photo circulated through my family on WhatsApp. He had a shock of black hair and a jaw. He's gentler now, his hair salt white with a sprinkling of pepper, a smile in his softened eyes. But in his youth, he was angular, ready to slice...
by Apoorva Rangan, Winged Post Editor-in-Chief

September 9, 2014
21 days ago, Canfield Drive looked like a regular blue-collar street. The city blocks which it spans in Ferguson, Missouri hold a working class neighborhood where nearly 100% of residents identify as black, according to the 2010 Census. Though the city's median income is $37,134, Canfield Drive's median is far lower. The street overlooked an apartment building complex where families lived their daily routines. It was an American Everytown of a sort.