Humans of Harker: Code over words
Matthew Jin (12) tackles today's issues through programming
Matthew Jin (12) can be found in the corners of the school campus, furiously typing away on his laptop as he programs a computational model for Alzheimer's. He concentrates deeply, not needing to communicate with other human beings – only his computer. Matthew's world of numbers and lines of code may not make sense to others, but it does to him. As his brows furrow, his fingers tap faster to finish his program. 
As a child, Matthew was pushed towards the STEM field by his parents. In elementary and middle school, he focused on improving his skills in mathematics. Once Matthew discovered computer science, he was captivated by its potential. 
"My future career is definitely going to be programming related in some way. Computer science is definitely getting bigger, in terms of the fields people are going into," Matthew said. 
He has explored and taken advantage of almost all the computer science courses that the school offers. Matthew's passion for programming is not only limited to classes at school. He is an officer in both the Programming and CTF clubs and often attends Math Club and Harker Robotics meetings. 
"[In Programming Club and CTF,] I work as a problem writer or question author, so I write problems for the student hosted contests," Matthew said. 
Aside from writing problems for clubs, Matthew also programs for his research projects that can help improve the world by applying computer science to the medical field. 
"I want to combine programming and biology – I want to use computer science to create better tools for disease diagnosis. The research I did was specifically on neurodegeneration and Alzheimer's. I want to do something with my skills to help other people," Matthew said. 
On top of researching to cure diseases to help others, he enjoys spreading what he knows to those around him. 
"Matthew is a very well-rounded person … He often helps me with homework and is always willing to share his knowledge with me," Laurie Jin (9), Matthew's sister, said. 
Though Matthew might not appear to be a very social person, the people close to him find his presence to be invaluable.  
"Matthew's a very chill person. You don't get negative energy from [him] at all," Michael Tang (12), Matthew's best friend for nine years, said. "[He's] just a nice guy. He can just be content, being who he is, just to do his own thing."
Often, Matthew's introverted personality eclipses the kind of person that he actually is. 
"Matthew's always been quiet, kind of a quiet introverted individual, so the only real visibility you get is when you sit down and talk to him and find out he actually has a very good dry sense of humor … [He's also] introspective, he thinks before he speaks. He's not one to simply pop off, so you have to listen to him when he does speak. If he does start talking, it usually means it's worth listening to," upper school Computer Science Department chair Dr. Eric Nelson said. 
Matthew would like to improve on his communication with others, and he emphasizes the importance of being open and approachable. 
"I just never got into the habit of asking questions too much, which is something I should probably work on. It's just communication in general. It's good to communicate with professors, TA's and other peers," Matthew said. 
Matthew has attended Harker since third grade, and he strongly appreciates the school's environment. 
"I really like all the resources offered here … For all the various science classes, we get these fancy equipment and tools to work with, which is lab experience you wouldn't normally get from other places," Matthew said. 
Overall, Matthew lives by a motto that has helped him get through difficult classes and high school in general. 
"Stuff happens. Try not to get overly attached to one grade or score. In the end, it's not going to matter very much," Matthew said.
About the Contributors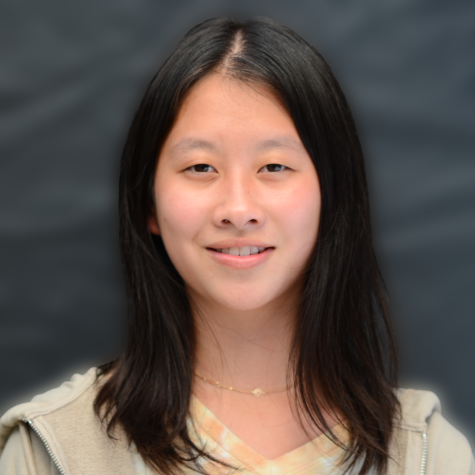 Sally Zhu, Aquila Co-Editor-in-Chief
Sally Zhu (12) is the co-editor-in-chief of Harker Aquila, and this is her fourth year on staff. This year, Sally wishes to interview more people around...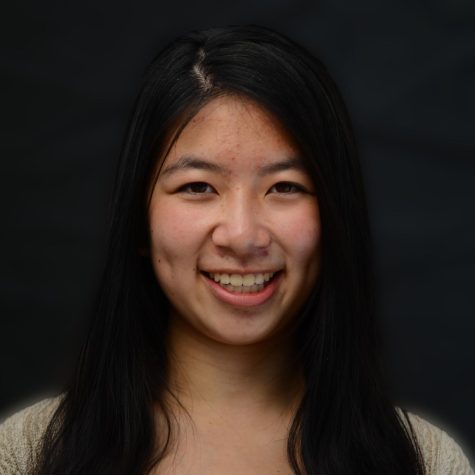 Irene Yuan, Aquila Co-Managing Editor


Irene Yuan (12) is the co-managing editor of Harker Aquila with a focus on multimedia and social media. This is her fourth year on staff, and she hopes...