Fire season in full force as Sonoma fire rages on, wind event pushes smoke into Bay Area and worsens air quality
This is a developing story. Check Harker Aquila for additional coverage on wildfires and outages.
As the Kincade fire in Sonoma County rages on, dry, gusty winds continue to push smoke from the wildfires southward, prompting Spare the Air to issue an alert warning for tomorrow in the San Francisco Bay Area.
The south bay region forecasted to have an air quality index (AQI) ranging from 76 to 107. AQI numbers above 100 are deemed to be "unhealthy for sensitive groups," and Spare the Air advises those with respiratory difficulties such as asthma to limit outdoor exertion.
The rapid growth of the Kincade fire has also led Pacific Gas and Electric Company (PG&E) to enact a third round of public safety power shutoffs across California as the dry winds could potentially start additional fires if sparks spread from exposed power lines. Winds in the Sonoma County region may continue to blow at 40 to 50 mph, according to tonight's Cal Fire report.
Due to the high risk of fire in over half of PG&E's service area in Northern California, customers in 32 counties, including Santa Clara, San Mateo, Alameda and Santa Cruz could be affected by the outage. 
This is the third consecutive public safety power shutoff (PSPS) this week, following yesterday's shutoff, which affected approximately 940,000 customers in 38 counties, according to estimates provided by the utility.
The second round of power shutoffs began at 5:45 p.m. yesterday evening, starting in Marin County and continuing on to San Mateo, South San Francisco and Vallejo. By 6 p.m. today, over 1 million customers had lost power. Restoration efforts have not yet begun.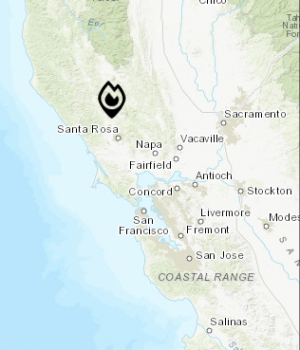 The Kincade fire, located north of Geyserville in Sonoma County, is now 5% contained, after burning 54,298 acres, damaging 17 structures and destroying 94 structures over the course of four days. Gov. Gavin Newsom issued a state of emergency on Oct. 25 in Sonoma County, and Cal Fire has issued a red flag warning in the region continuing through tomorrow morning.
Around 180,000 people have been ordered to evacuate the area. Evacuees are welcome to stay in a shelter at San Francisco's St. Mary's Cathedral.
This morning two fires broke out north of San Francisco in Glen Cove and South Vallejo, burning across 200 acres, resulting in the evacuation of residents in Crockett and damage to a storage unit on campus at the California State University Maritime Academy. The vegetation fire is 85% contained, and I-280 is now reopened at the Carquinez Bridge. Two firefighters were injured in the process with one hospitalized and subsequently released.
About the Contributors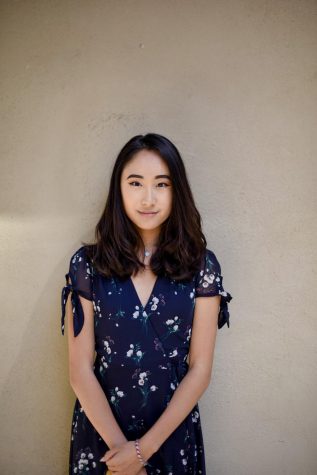 Kathy Fang, Editor-in-Chief
Kathy Fang (12) is the editor-in-chief of Harker Aquila. This is her fourth year on staff. From covering local marches and protests to initiating Harker...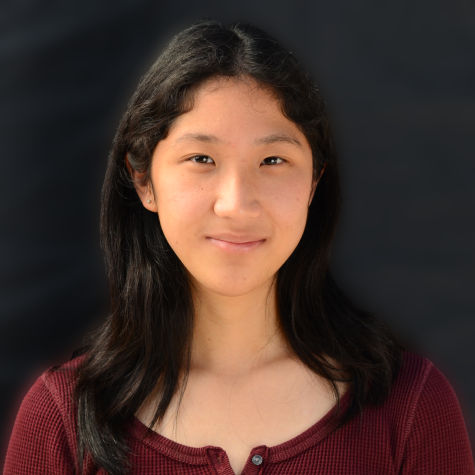 Nicole Tian, Aquila Co-Editor-in-Chief
Nicole Tian (12) is the co-editor-in-chief of Harker Aquila. This is her fourth year on staff, and she previously served as the opinion editor, co-lifestyle...