Flight Zone rallies crowds at students' sports games
The Spirit and Athletic Affairs Committee revamped the the Student Supporters' Section at athletic events with a new name, "Flight Zone" on Sept. 23.
The Athletic Affairs Committee chose "Flight Zone" over two other suggested names: "The Landing" and "The Aviary".
"My favorite is whatever the students like best," Assistant to Activities Coordinator Eric Kallbrier said. "Whatever the students choose, I support it 100 percent."
Flight Zone's recent name change signals other changes that have been brewing as well. While it was established several years ago, the organization is showing a new enthusiasm this year. The number of activities has ramped up, and there is increased organized support during games.
To create buzz in the sports world, Flight Zone has used several strategies to entice students to come to games, including social media and food. Members have also created posters for each varsity sports team and received a T-shirt to wear while they cheer.
Athletes and faculty both expressed their feelings about Flight Zone's revival.
"As a part of Harker spirit, we really wanted to vamp up school pride," Director of Athletic Affairs Committee Shannon Richardson (12) said. "Ever since Eagle Nation was [established] a couple years ago, it was more of an exclusive group, and what we wanted to do was to make it so that everyone could be a part of a group to cheer for sports."
Varsity girls' tennis player Karina Butani (10) also shared Shannon's positive sentiments about Flight Zone.
"We don't really get that many supporters because our games are off site at Santa Clara," she said. "But when people cheer it really encourages me and the whole team to play a better game, especially when I am having one of those bad days."
Kallbrier thinks that Flight Zone provides an opportunity for bonding and will become widespread among students.
"Hopefully, there is intrinsic value to being a part of this that people will want to go out and support their friends, that people will want to show pride in their school," he said.
By the end of this year, Flight Zone aims to have cheered at least once for each varsity sport's team.
About the Contributors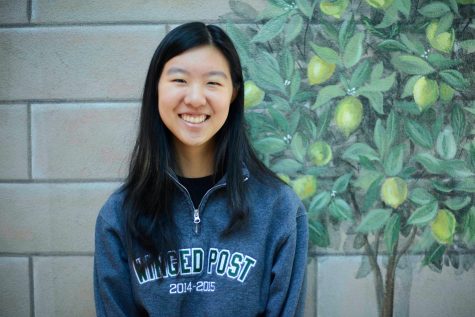 Kaitlin Hsu, Wingspan Editor-in-Chief
Kaitlin Hsu (11) is the Editor-in-Chief of Wingspan Magazine. In her freshmen year, she was a reporter, and in her sophomore year, she was the Features...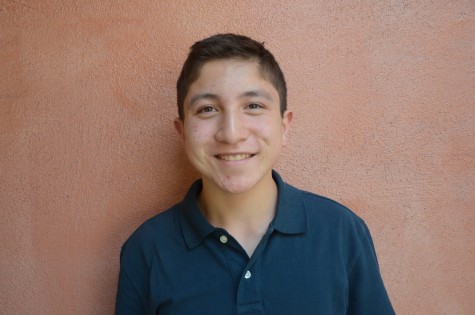 Zachary Hoffman, Reporter
Zachary Hoffman (9) is a reporter for the Winged Post. Since first grade he has attended Harker, and he looks forward to writing about school-wide events....