Voting for next year's ASB council held at lunch
Voting for next year's Associated Student Body (ASB) Council will be held in the journalism room at lunch today after a week of campaigning and speeches.
Nine candidates are running to fill four positions: Sarah Bean (11) for president; Jessica Chang (11), Ransher Dhaliwal (11), Nikita Mittal (11), and Madhavan Nair (11) for vice president; David Lin (11) for treasurer; and Shikhar Dixit (11), Shannon Hong (10), and Anokhi Saklecha (11) for secretary.
Although the only candidacy requirements are one year of prior student council experience for those running for president and a grade point average higher than 3.0 for all candidates, elected council members are expected to commit between three and four hours per week, in addition to two weekly meetings.
During Homecoming week, spirit week, and other school spirit events, extra hours are required from the officers. They are also responsible for decorating for holidays and planning Hoscars.
Each candidate presented a speech during Wednesday's assembly to present their platforms and urge students to vote for them.
"My main goal is to help the students have more fun, and just a more enjoyable high school experience," Sarah said when asked what she hopes to accomplish if elected. "I am really interested in making an impact at this school for the better."
Because all of the candidates are rising juniors or seniors, underclassmen often rely more heavily on speeches to select the candidates that possess the characteristics they wish to see on ASB.
"I think that [the candidate] should be easy to talk to in person, and smart so that they know what they're doing," Sana Aladin (9) said. "I guess a nice person is what I look for more than anything else, so if I wanted to talk to them I could."
Freshmen, sophomores, and juniors will vote today for the candidates they feel will best serve the student body.
"My hope is that the student body has representation they feel good about and that there's officers that best representing their needs," Dean of Students Kevin Williamson said.
Election results will be officially announced to the student body at school meeting on April 14.
This article was originally published in the pages of the Winged Post on April 4, 2014 
About the Contributors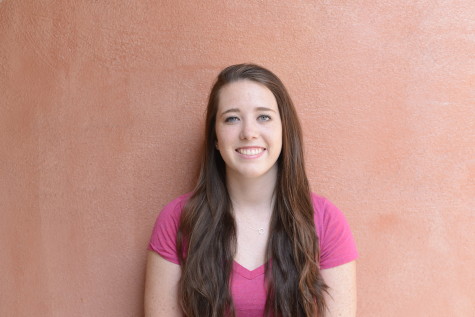 Sheridan Tobin, Winged Post Editor-in-Chief
Sheridan Tobin is the co-Editor in Chief of The Winged Post. She is a senior and this is her fourth year on staff. She was the Global Editor and Opinion...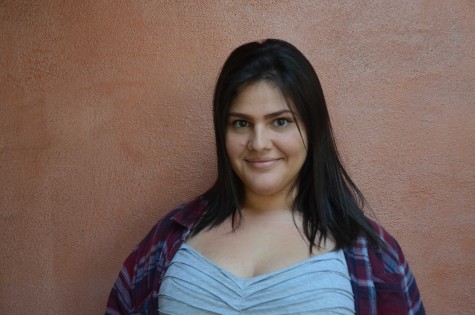 Melina Nakos, Reporter
Melina Nakos (12) is a reporter for The Winged Post. This is her third year as a part of the journalism program. She loves to spend time with the rest...