The significance of 'Naatu Naatu''s Oscar win for India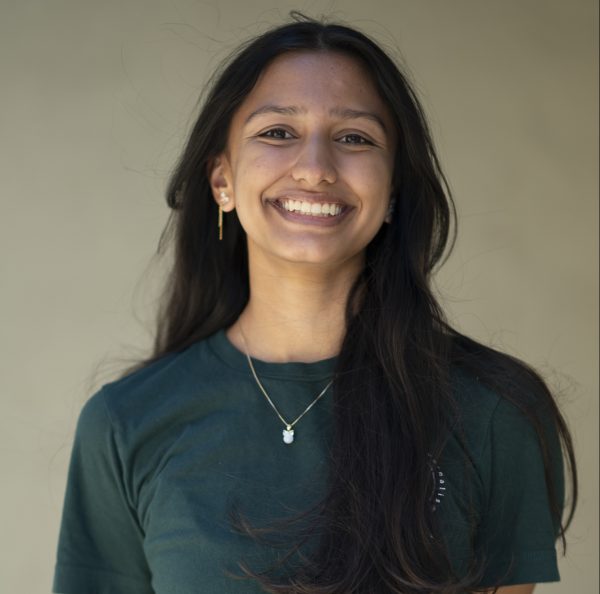 More stories from Ananya Sriram
"Not salsa, not flamenco, my brother … Do you know Naatu?" 
And with the pulsating beat of drums, the tune of a mandolin and bright vocals, the concept of "Naatu" comes to life. As I sat in my theater chair last April, eyes glued to the scene on the screen and surrounded by the exuberant song "Naatu Naatu" echoing from the speakers, I felt a sense of Indian pride bubbling within me. This same song won at this year's Academy Awards for Best Original Song on March 12, making it the first Indian film song to be both nominated for and win an Oscar.
"Naatu Naatu" is just one of the many numbers in the soundtrack of "RRR," a film by S.S. Rajamouli set in 1920s colonialist India. The plot follows the impassioned rivalry between a tribal warrior and Indian officer in the British police. While the movie presents a variety of songs, from soulful to empowering, "Naatu Naatu" made waves internationally, garnering 17 million views in its original language, Telugu, and 35 million views in five different languages within 24 hours of its release on YouTube. It inspired a variety of dance trends on Instagram and TikTok with its jiglike step choreographed by Prem Rakshith, becoming a hit with international audiences. The song also collected a variety of accolades for Best Original Song in the Golden Globe Awards, Critics' Choice Awards, Hollywood Critics Association and, most recently, the Academy Awards.
But what does "Naatu" actually mean? In Indian languages Telugu or Tamil, it can mean both "dance" or "nation" and "raw." And while it initially appears like just a play on words, the song's title embodies the shared sentiment of Indian honor: the notion that national strength is rooted in pride for culture and shared traditions. Composer MM Keeravani and lyricist Chandrabose built the song as a representation of freedom fighters battling and breaking British colonial rule through dance, combining the musicality of classical Telugu folk songs with lyrics reminiscent of childhoods in India. Depicting the imagery of a local festival, afternoons under the shade of a Banyan tree and the trill of a bird, the song is a reflection of the rawest form of culture and tradition. The song also tells a story from the presentation of Indian dance to a finale of comradery between former rivals and triumph. 
Perhaps this nativity is what makes the song's win so significant. For decades, Indian cinema has been grouped into a single category, most commonly regarded as Bollywood, which primarily refers to Hindi-language films. This western perspective often blends Indian cinema into one homogenous category, disregarding the small local differences that shape the meaning of a movie. 
Yet as the song took the stage at the Oscars and actress Deepika Padukone presented its performance, the difference which American television often neglected took shape: "Naatu Naatu" isn't Bollywood, it's a representation of Telugu-language film and a step towards recognition for South Indian film overall. It's a win for India to be seen as a diverse group of regions, each bringing their own flavor to the table. Within the energizing beats of the song is a call, a call to embrace our local and national culture —  one to "listen to our song."
About the Contributor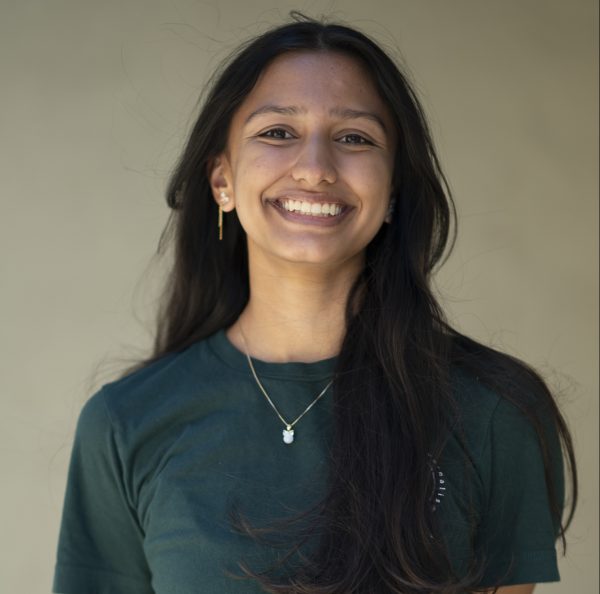 Ananya Sriram, Winged Post Co-Managing Editor
Ananya Sriram (12) is a co-managing editor for the Winged Post, and this is her fourth year on staff. This year, Ananya hopes to bond more with members...