Last-minute Winter Ball ideas
Winter Ball is the next big student event. Whether you will be asking someone to the dance or flying solo, it can be a night to remember.
During the week, students are busy with school and an array of extracurriculars, so we do not have the luxury of spending hours at the mall searching for the perfect outfit. Some of us spend big bucks on our homecoming attire, while others choose to shop with a budget. Shopping for this event can definitely be stressful, especially when there are so many different things to choose from.
Thankfully, there are many stores all over the Bay Area that have a wide variety of inexpensive dresses, shoes, accessories, and more. For instance, Forever 21 constantly has massive sales for their dresses and shoes; students are bound to find a show-stopping outfit for under $70. Other stores that offer a cheaper variety of ensembles include Macy's, JC Penny, Styles For Less, Ross, H&M, Nordstrom Rack and so much more. Many department stores have special sections dedicated to event dresses, which make it easy to pick and choose.
If you are looking for a more expensive and unique dress, stores like Nordstrom, Charlotte Russe, Zara, Urban Outfitters, and Free People have teen-appropriate items varying from $75-250. They also sell high quality accessories that will dazzle on the dancefloor.
Winter Ball is filled with many opportunities to bust out your new dance moves, or ask your crush to dance… So why not do it in a show-stopping outfit?
About the Contributor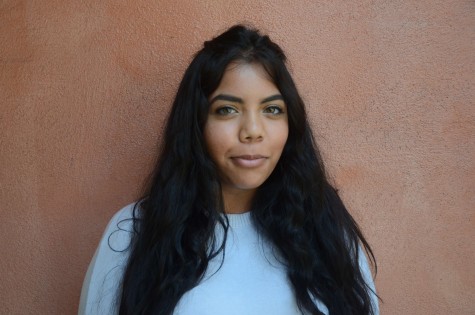 Jenna Sadhu, Reporter
Jenna Sadhu (10) is a Social Media Reporter for the Winged Post and has been a part of the Harker community since Kindergarten. She plays on lacrosse,...