Hustle and bustle: Capturing the street life in Washington, D.C.
November 23, 2019
WASHINGTON, D.C. — Red taxis zoom through the busy streets, honking noisily as drivers hurry during rush hour. Brisk winds creep underneath the scarves and coat sleeves of pedestrians roaming the streets of the city. Fall leaves drift to the ground, joining the layer of orange and yellow blanketing the sidewalk between the columns of trees.
While traveling to the nation's capital to attend the JEA/NSPA Fall Journalism Convention, a national conference, Harker students and chaperones also toured the city, visiting different museums and monuments and photographing the day-to-day lives of locals and tourists.
The photo package below highlights our experiences in the city, both at tourist attractions and in the busy streets. This is the bustle of Washington, D.C.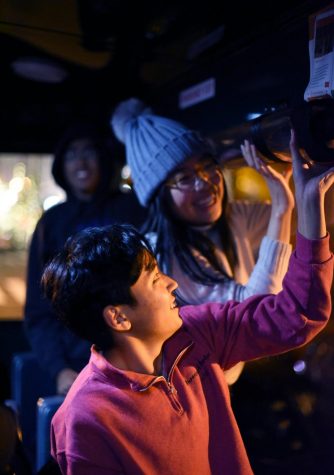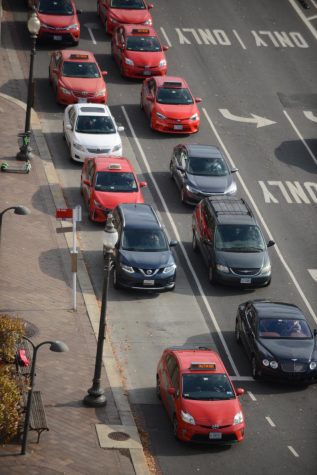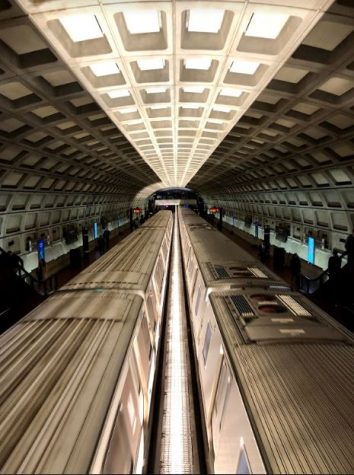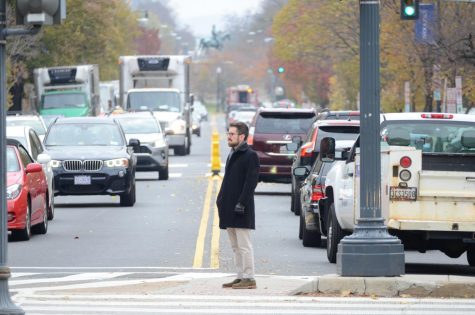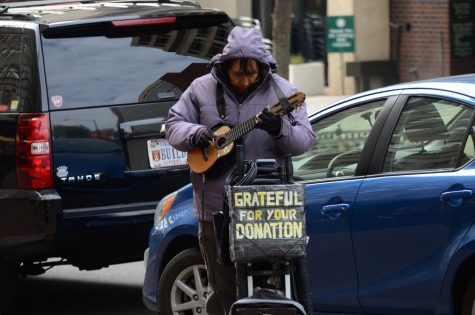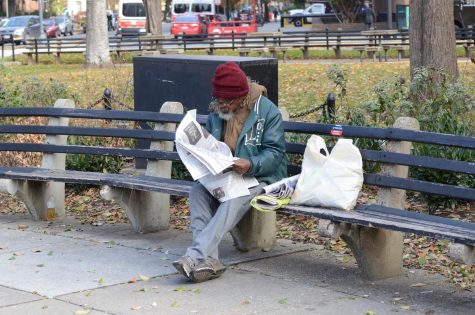 Awake at night: D.C. monuments honor nation's history
Students participated in a Monuments by Moonlight Tour of the capital's monuments, visiting the U.S. Capitol, Washington Monument, Jefferson Memorial, Lincoln Memorial, Martin Luther King, Jr. Memorial and the Korean War memorial.
Against the dark sky of the city, monuments twinkle brightly, a constant reminder not only of the nation's history but also a promise for the future.