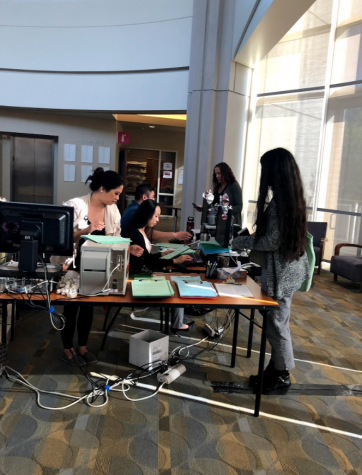 by Saloni Shah, Asst. Humans of Harker Editor and Features Columnist

November 17, 2018
"Hey Alexa, open Flu Doctor, " I said. Did you know that the app Flu Doctor has tons of information available on flu to promote flu vaccines using smart speakers and home-based AI? I definitely didn't. It's flu season again, and I'm trying to beat the long lines at my doctor's office. Every...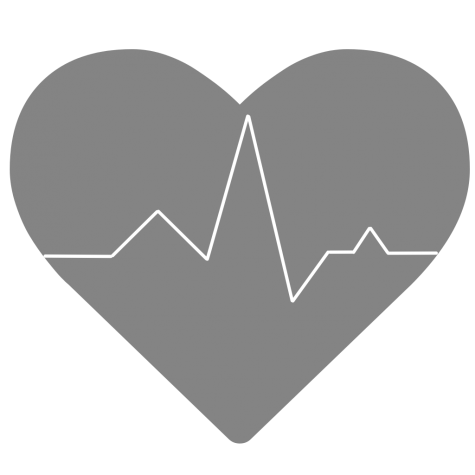 by Saloni Shah, Assistant Humans of Harker editor

October 17, 2018
Dear Eagles, I look around my family room, and everyone seems stressed. My dad recently received a promotion at work, yet he seems more stressed. My mom is stressed because her dad - my grandfather in Mumbai, India is not well, and his health has taken a bad turn. And I am a high school sophomore ...