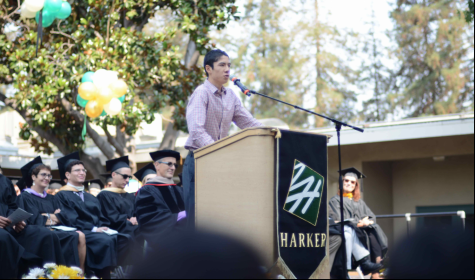 by Eric Fang and Gloria Zhang

June 17, 2019
Everyone who attended Harker at the same time as Sandip Nirmel ('17) knew who he was. From giving a speech at the class of 2020's matriculation to running school meetings, Sandip led the student body with a characteristic smile and a baritone announcer's voice. However, people's fondest memories of Sand...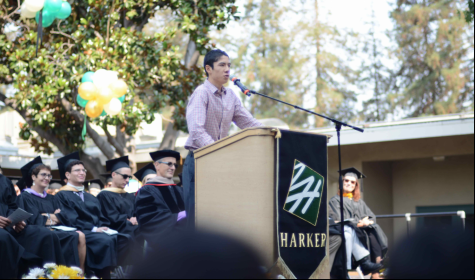 by Gloria Zhang and Eric Fang

May 26, 2019
The Harvard Crimson reported Friday that alumni Sandip Nirmel ('17, Harvard '21) died on Thursday after "an extended illness," according to an email sent by Harvard College Dean Rakesh Khurana to students Friday morning. Sandip was involved in the Harker upper school student council all four ye...