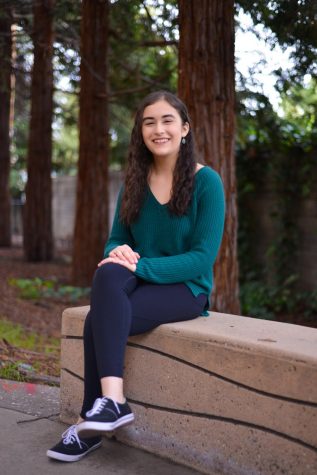 by Kathy Fang, Managing Editor

May 14, 2019
She laughs and pauses, her eyes caught in a thoughtful yet smiling twinkle, before she comes up with an answer to the question. Before she speaks, though, she pauses again, hugging a white fluffy blanket closer around her knees, as if a new idea has suddenly flashed across her mind and she were now caught...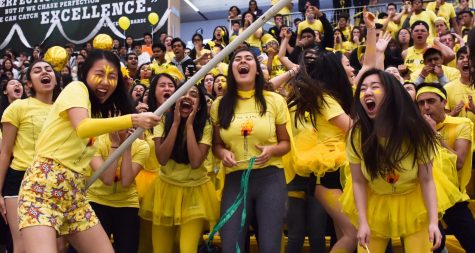 by Emily Tan, Reporter

April 13, 2019
For members of the upper school community, the five days after spring break ended weren't just any few days: it was spirit week, which meant over-the-top costumes, class competitions nearly every day, and an uplifting mood that spread throughout the whole campus. On Monday during lunch, students...