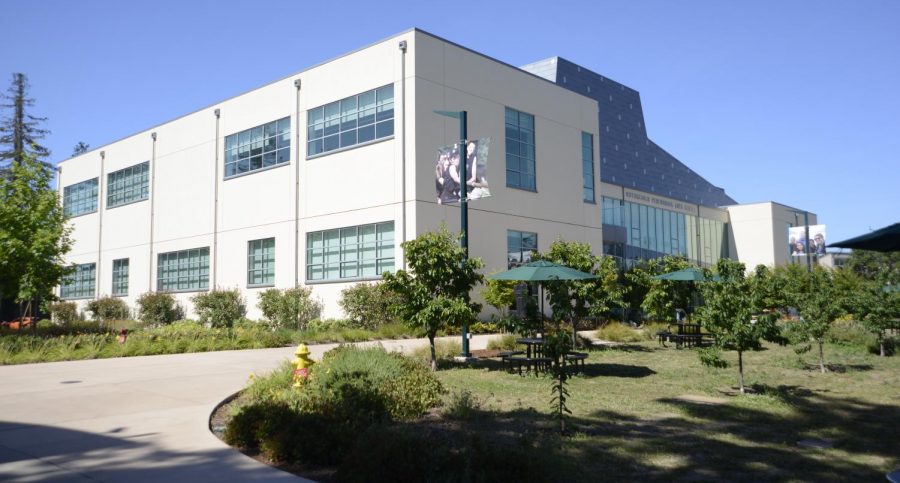 Arely Sun
After a year of online school, social distancing and the loss of social interaction, the upper school's spring semester ended its last academic day last Friday on May 28. Though the year was filled with uncertainty and challenges, we finally find ourselves stepping into summer break—with the assurance of vaccinations and the promise of returning to campus in the fall.
With just the last few exams on the horizon, we congratulate the upper school community on braving through the year and wish the graduated senior class well on their journeys beyond high school. 
When we left school last March, the orchard had just begun to bloom. A year later, as the buds began maturing into summer fruit, we look forward to the fall semester, when the fruit hangs ripe and smiling faces fill the campus once more.